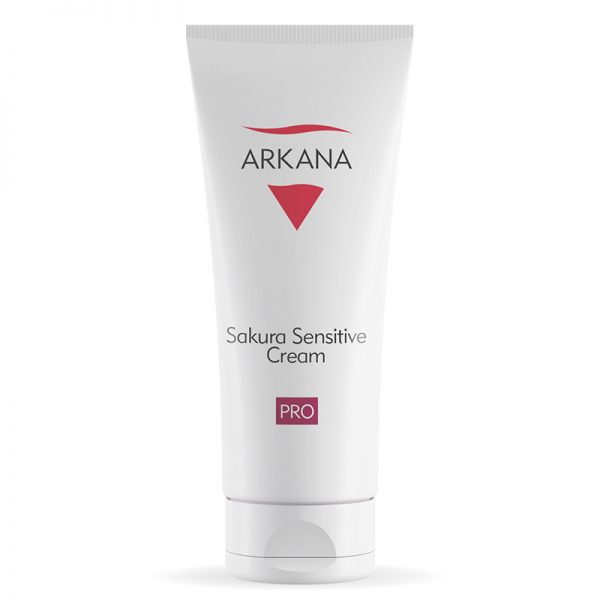 Sakura Sensitive Cream 150 ml
---
Therapeutic cream for couperose and sensitive skin with the extract of sakura.  It has unique calming properties thanks to content of isoflavones which calm and protect the skin.
Therapeutic cream for sensitive and vasculare skin based on Sakura – Japanese cherry leaf extract.
Velvety cream with a hypo-allergic formula. Contains plant extracts that have a soothing effect and help seals capillaries. It restores skin hydro-lipid balance and strengthens its protective barrier. Absorbs readilly. Its green colour has excellent cover-up qualities.